Our service includes data integration with database administrator (DBA) and tuning the best query performance. In our Data Query UI, you can get any data by final product identification code.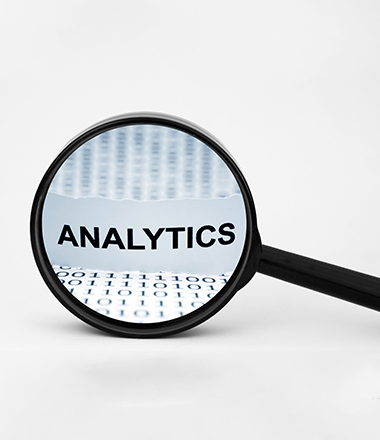 Data Integration & Inquiry
The service- Data Integration inquiry of XDM Technology can help customers integrate different data sources, and assist in the design with the implement information query interface that allows data users without learning SQL syntax, it make utilization and value of information has a significant improvement.
Our service includes integration with your company's database administrator (DBA) and coordinated operation. Use Products list to create query conditions ,it make consumers get all the relevant data for the production with final product identification code. This search result presentation is planning by data analysis Convenience.
Use this kind of Data Integration inquiry can strengthen the company related data analysis activities , no matter using which set of analysis tools, as Vidas, JMP, Minitab, R, Excel VBA. It can easily obtain information immediately and start analysis.
ORACLE
Microsoft SQL Server
IBM DB2
IBM Intermix
MySQL
PostgreSQL
Greenplum
SYBASE
TERADATA