Corporate Vision
---
The full name of XDM is "Excellent Data Master", we want to remind ourselves anytime anywhere to be an excellent data expert and be the master of our customers. In company strategy and roadmap, we always have the plan to achieve "Excellent Data Master" including EDA tools, technical consulting and training service. Be a good partner with our customers is also our wish. Our customers include the front-end to the back-end of semiconductor industry.
---
---
History of XDM Technology
XDM Technology Co., Ltd. , began in 2005, is the leading provider of YMS (Yield management Solution) in Taiwan for the IC manufacturing. XDM's industry leading yield management software platform, Vidas, enhances yield improvement and production control activities at leading FABs in Taiwan and China. In 2007, UMC implement Vidas for all UMC's FABs as EDA platform. Up to now, XDM still co-work with UMC team to develop suitable EDA functions for ICs. We also have customers from TFT-LCD, PCB, Solar.
Our Team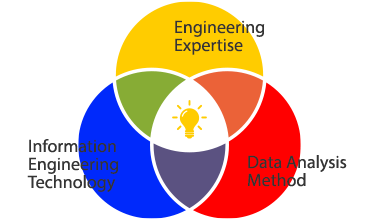 XDM's data expert team members come from three field : (1) Information Technology; (2) Analysis Methodology; (3) Semi. Process integration. We have a dream and we want to make it come true: "make data analysis more popular and easier". We design our solutions from user' view point and keep continues improvement with our customers.